The Best Home Theater Design in San Diego County
"Creating a luxurious experience in your home through our Custom Home Theater Solutions. With a system from BOCHT, you always know you're receiving sophisticated quality with expertise and care."
BOCHT specializes in Custom Home Theater Design, Whole Home Audio and Home Automation. Our team  of experts take the time and care to asses your home, work with the design team and the project manager to create a system fitting for you and your family. We have designs and systems for every home, to ensure your home theater experience is nothing short of extraordinary.
Imagine never having to walk from room to room to adjust shades, lights, temperature, or audio/video components again. We can streamline all the technology in your home and offer you elevated levels of efficiency, comfort and convenience. You will even be able to view security cameras on your property and control all your home systems from anywhere in the world via your iPad!
Meet with one of our qualified specialists today to learn how BOCHT will not only create a unique and custom experience for your home, but provide you with the best customer service at unbeatable rates.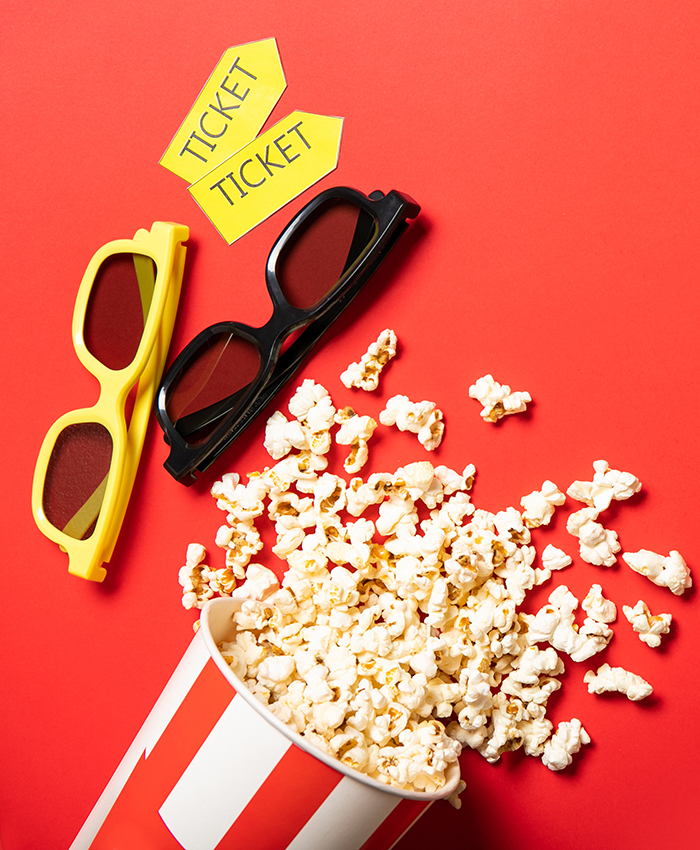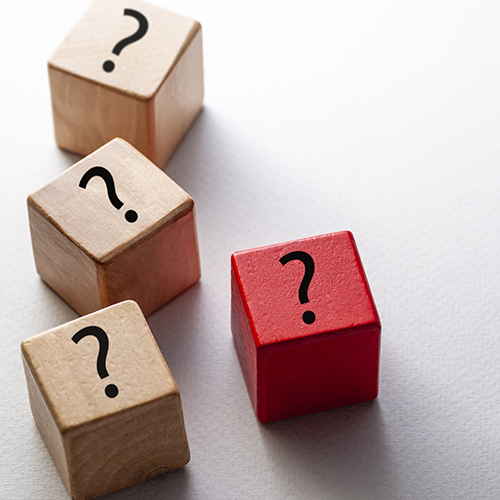 BOCHT holds itself to a higher standard for our solutions. With BOCHT solutions, you receive:
Beautiful & Reliable Solutions at Great Rates
A custom solution that's reliable for you and your family, business or oranization

A dedicated project manager to execute your project as quickly and efficiently as possible

A dedicated team of specialists to ensure your system is installed properly

An affordable solution that you can count on and will last

Custom installation and cooperation with your current team

Weekend assistance when you need it

Guidance in operating your system and managing your custom solution